We'd love to hear from you
Use this form to get in touch about showings and property details, we'll get right back to you. And if you're in a hurry, just call or text any time.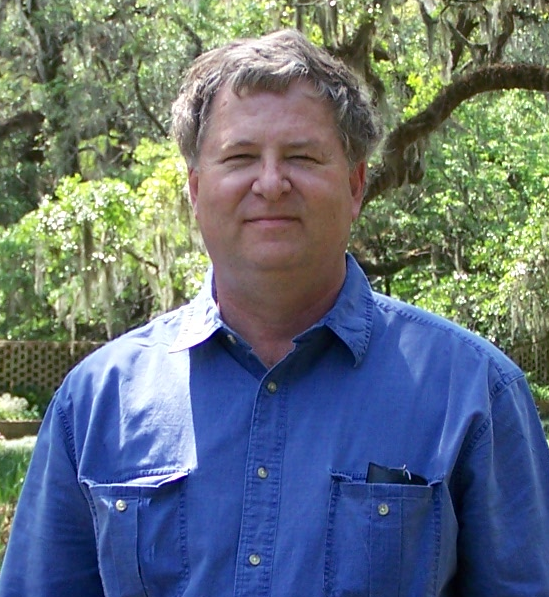 Charleston Realtor Lee Taylor
Keller Williams West Ashley
1180 Sam Rittenberg BLVD, Suite 105
Charleston, SC 29407
Detailed research will significantly improve your outcome when selecting your primary residence and its location. This website is specifically set-up for you to research and study the Charleston real estate market. Be sure and study the market "statistics" for a very accurate statistical snapshot of the Charleston real estate market. There are two functions I highly recommend that will help you in your pursuit. The first item I recommend is to teach yourself how to quickly and accurately evaluate the value of a property. You will find this to be of utmost importance in the negotiating process. The second item I highly recommend is for you to make arrangements to receive an automated email of new listings as they come on the market. Take a minute every other day to glance at the email. The email will contain photos and a data sheets of new listings. You will be amazed at how this will keep you on top of things. It is my goal to provide as much information as necessary for you to thoroughly research the Charleston housing market. Given enough information you will be prepared to make informed, educated, decisions in regards to your housing concerns. Please take a moment to tell me about you and your housing objectives.
When you want to search particular parameters such as price, square footage, bedrooms, and location, you should use https://www.searchcharlestonhomes.com/search. It is a gateway into the MLS. When you want to arrange a showing(s) of any home(s) you have selected, just contact me by email or phone. Showings are typically arranged between the hours of 8am-8pm, Monday through Sunday. Some properties will require a 24 hour notice. This site can be used for extensive research, scheduling showings, arranging loans, arranging CL-100 inspections, arranging home repairs, and scheduling closings. The homes shown on this site are located in Charleston, James Island, Folly Beach, Mt. Pleasant, West Ashley, Johns Island, North Charleston, Folly Beach, the Isle of Palms, and Ladson. Arranging your financing for a purchase is a vital step in the buying process. There is no better time than now to get a document from a lender stating that you are pre-qualifed. Please note that mortgage lenders are unlike bank lenders. Bank lenders are employees of the bank. Mortgage lenders work directly for you and in your behalf. A mortgage lender will do everything possible to arrange a suitable loan for you.