List-it
List-it in the MLS | Attract Buyers | Show-It | Sell-It
There are three important items to consider when selling a home. The three important items are:
1. The condition of the home
2. The price of the home
3. The marketing of the home
To be highly effective when selling real estate, you must give serious consideration to your competition. If you do not beat your competition, your competition will beat you, it is just that simple.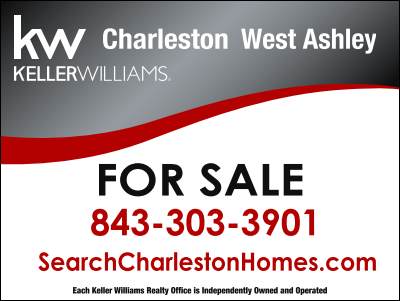 The first area we must compete in, is the condition. Make a visual survey of the inside and outside, of the home(s) you are competing with. The condition of your home needs to be equal or greater. If not, the buyer will choose your rival almost every time. The most obvious characteristic of homes that sell the fastest, is that they literally out-shine the competition.

The Charleston Association of Realtors | Trident Multiple Listing Service | MLS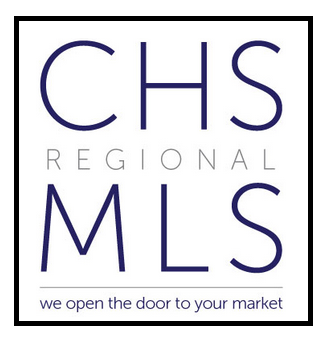 The second area we must be competitive in is the pricing. Have your home evaluated by a realtor. Conduct some price shopping. Find out what a buyer can purchase with an amount of money equal to, or less than, the price you are asking for your home. Can the buyer get more for less? If the buyer can get more for less, then your rival will win again, and you will not sell your home this time around.

Professional Sentrilock Lockbox | Controlled Access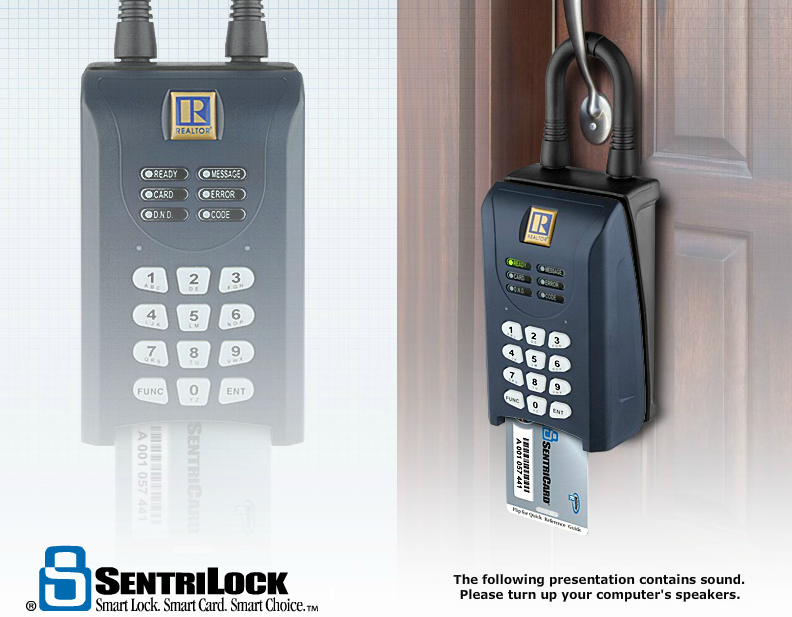 The third area we must be competitive in is the advertising. Estimate the volume of advertising your competition is likely to employ. You should advertise at a level you feel will equal or surpass your rival.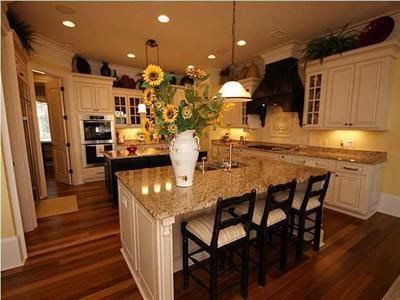 To summarize, the most likely way to produce a real estate sale is to first make your property out-shine your competition, secondly, price it competitively, and thirdly, advertise, advertise, advertise.


Home Warranties

Real estate marketing is a specialty of real estate agencies. Keller Williams, a full service agency, handles every aspect of the real estate transaction and the customer is continuously kept updated as to the status of all details.


Professional Showing Arrangements | Scheduled Appointments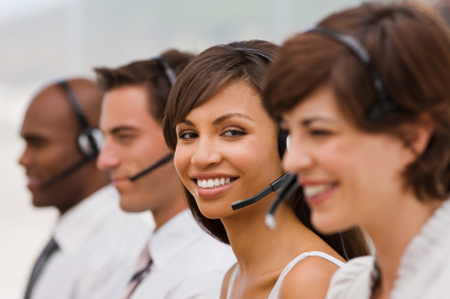 When a written offer to purchase, has been ratified, the buyer then applies for a loan and the home appraisal is ordered. Next, the Underwriter approves the loan, the home inspection is conducted, the agreed-on repairs are completed, the title search is processed, the settlement statement is generated, and the closing is finalized.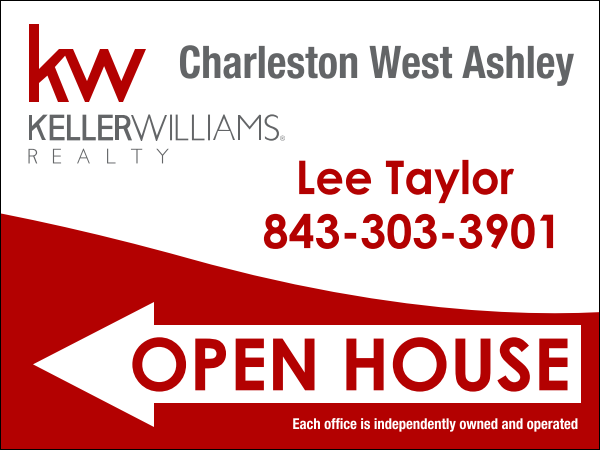 When you use a brokerage like Keller Williams, every detail required to market, advertise, and sell your home is professionally managed. When you employ Keller Williams, you are basically employing a company to completely manage your real estate transaction.


Home Loans | Lenders | Mortgage Brokers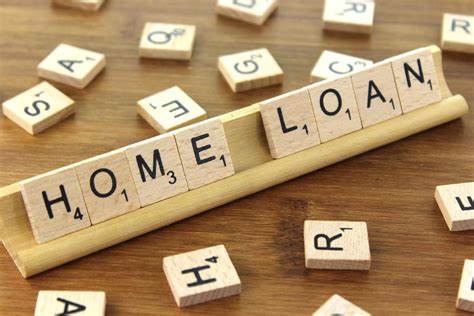 Satisfied customers should be the primary objective of every Charleston SC Real Estate Agent. In our fast paced society, helping families in transition is of special importance to me. I am always prepared to talk about neighborhoods, subdivisions, churches, schools, architecture, local history, property taxes, and any information that may be helpful to someone in pursuit of selling their home.

Over 6000 Charleston agents working with home buyers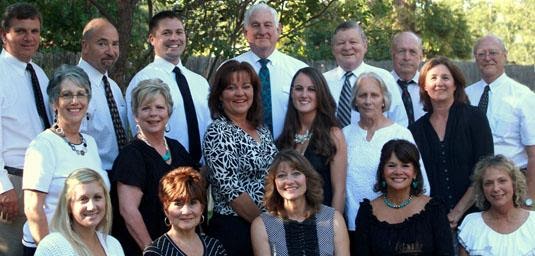 Written Offers to Purchase Real Estate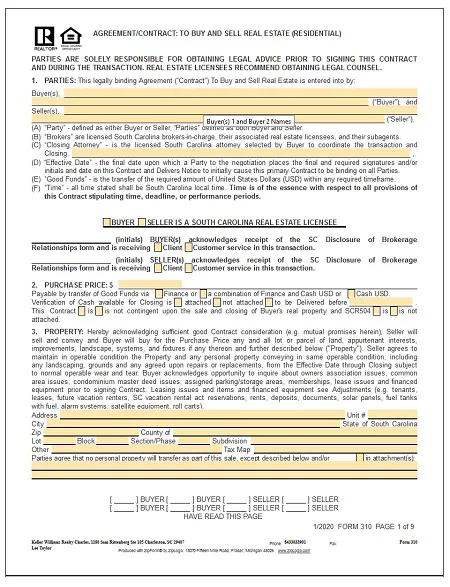 Wood Destroying Pest Inspections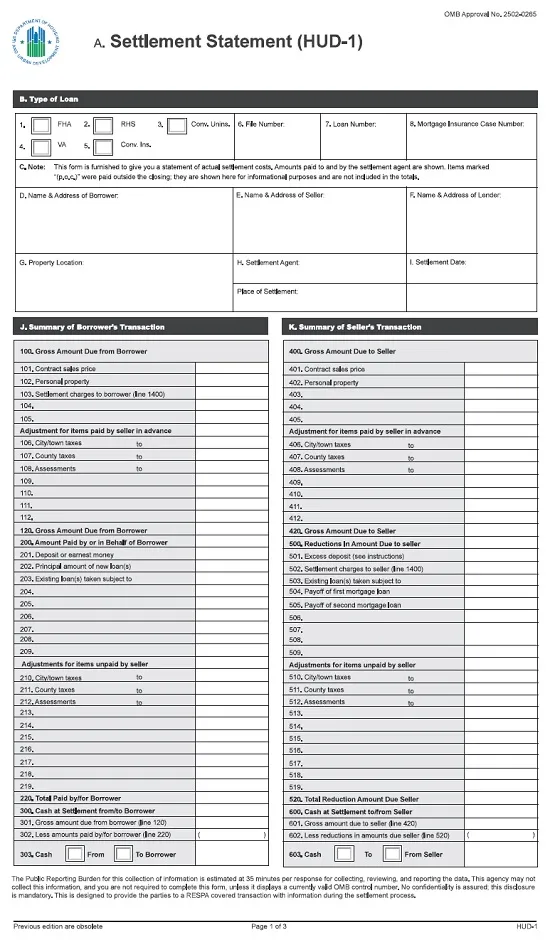 Marion Lee Taylor
Charleston SC Realtor
Closings | Settlement